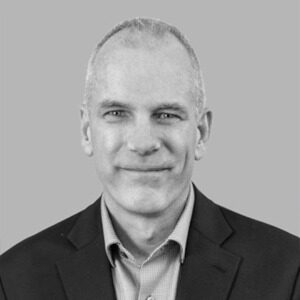 Rich Ullman is the Chief Marketing Officer at Prohaska Consulting.
He is an entrepreneurial marketer who has built brands and grown media tech companies for more than 30 years. His brand storytelling perspective has helped reposition and rebrand both early-stage companies and global platforms, and his swath of client and agency experience runs from customer acquisition to a Tel Aviv creative boutique.
Rich's success stories include PX, Outbrain, Visual Revenue (predictive analytics), Ripple6 (acquired by Gannett), and About.com, from its launch in 1997 as The Mining Company, through its IPO and re-branding. He also helped launch the interactive group at MVBMS Euro RSCG, creating and placing some of the first Internet advertising. His career began as a media planner for Mercedes-Benz, Tiffany and Bacardi rums.
We'd love to hear from you.
That's not just something we say. Because probably the only thing that Matt Prohaska likes to do more than talk - is to help people.
And if you're a client or a potential consultant, we'll find a way to help.